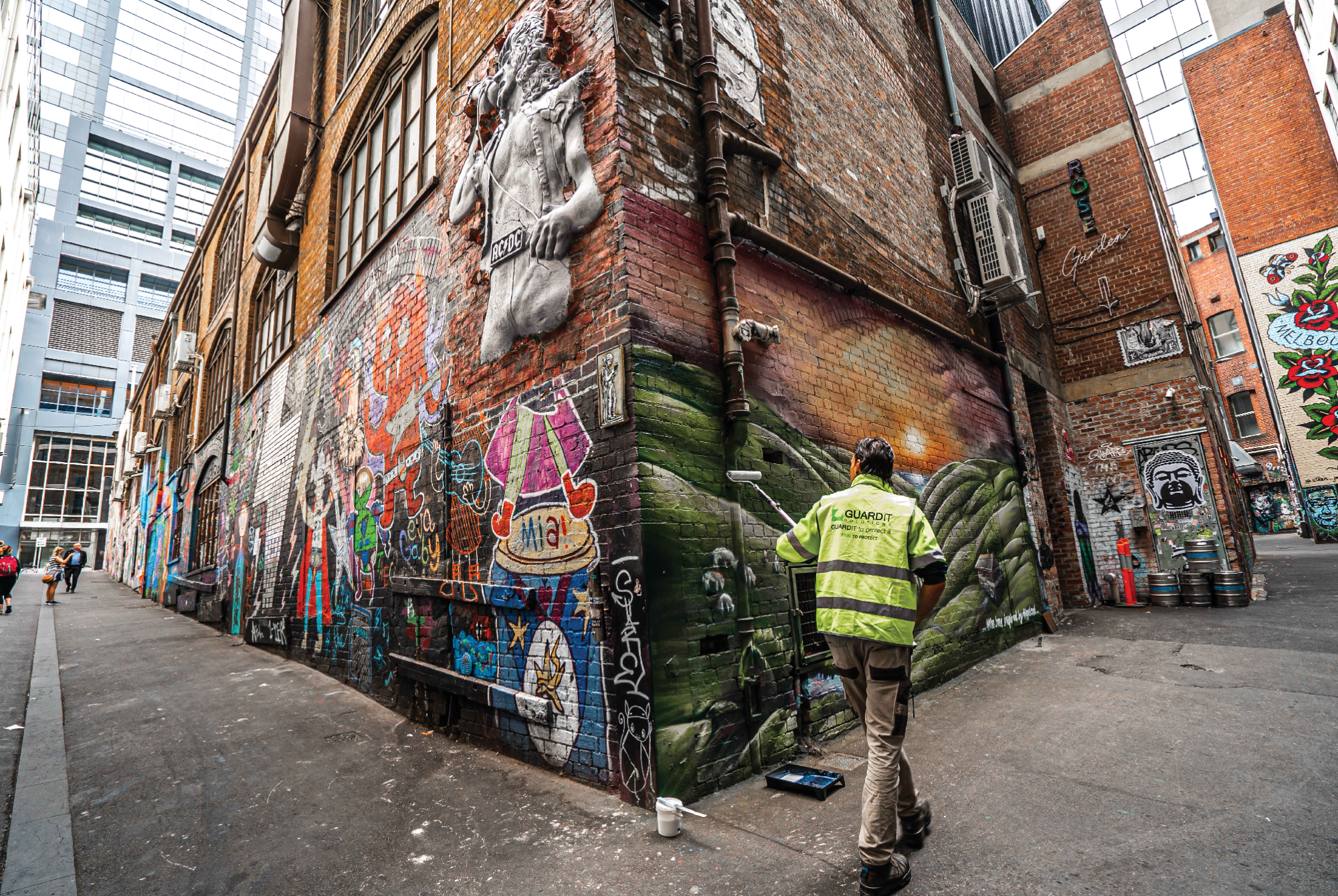 Experience the Difference.
Specialised Cleaning Products & Anti-Graffiti Solutions
GuardIT Solutions is the world's first truly environmentally responsible range of protective coating and cleaning solutions, proudly designed and manufactured in Australia. Minimising risk to the environment and to human safety is integral to our organisation's product development and corporate strategy. You can be confident that GuardIT Solutions products meet the most stringent Australian and international standards and regulations with regard to Environmental Compliance and Occupational Health & Safety Management. With our range of eco-friendly products for cleaning, you can get effective results while caring for the planet. Explore our range today to discover the finest selection of eco-friendly cleaning supplies.
Some of Our Green Partners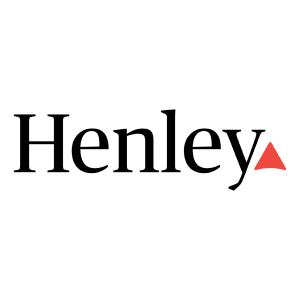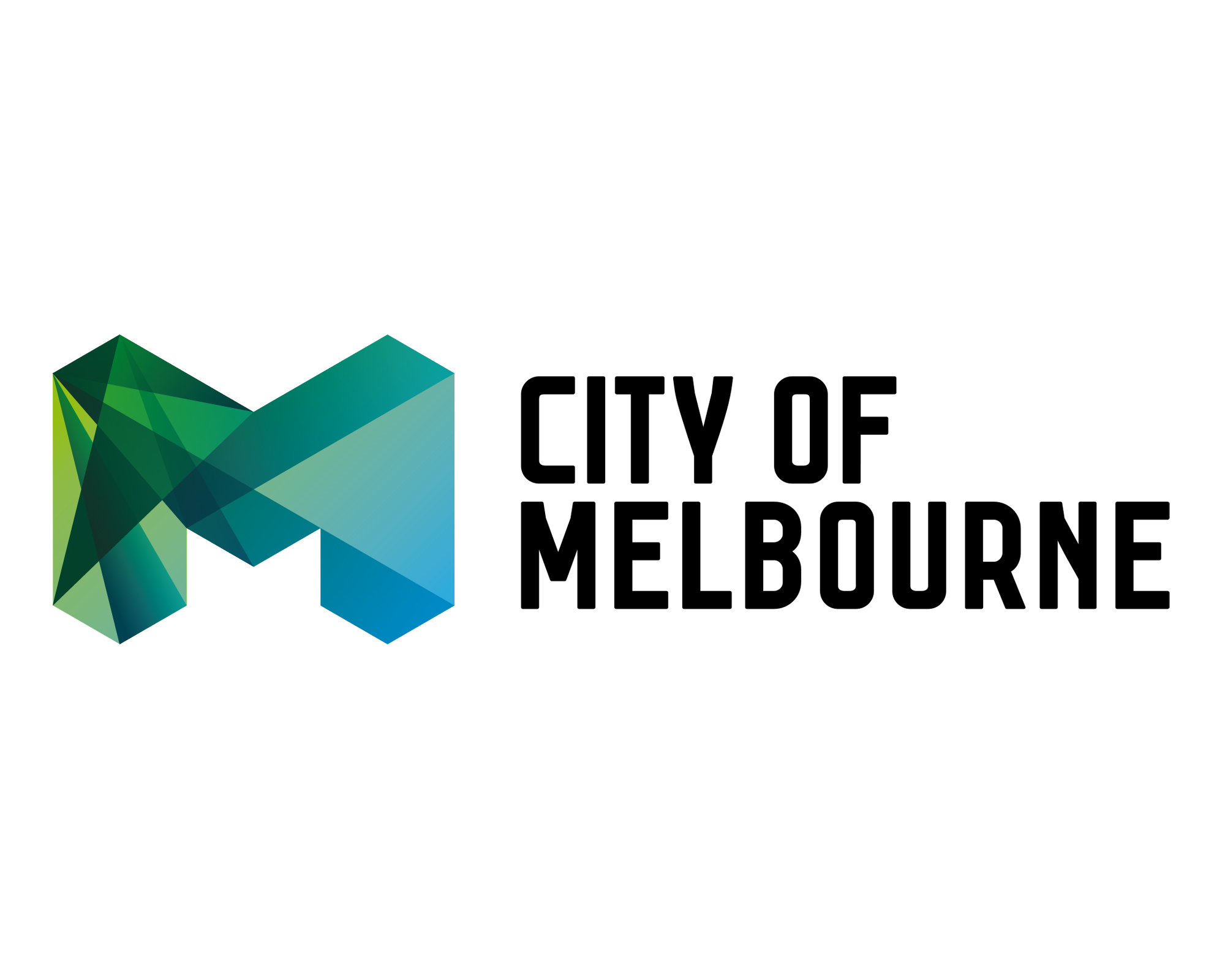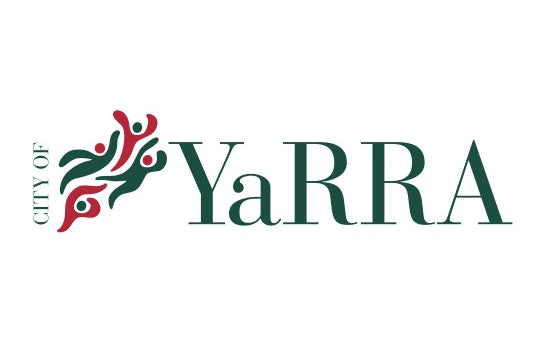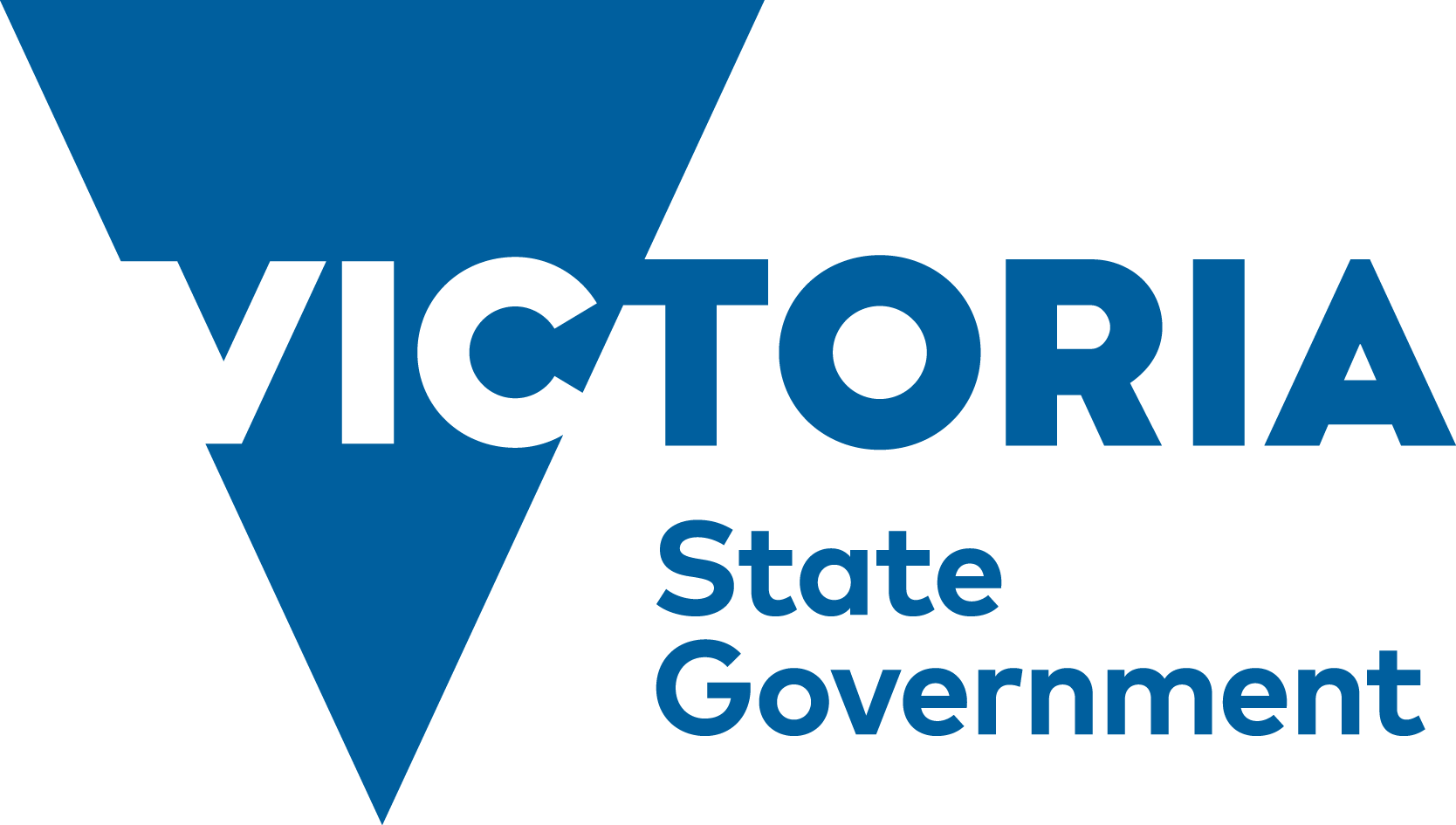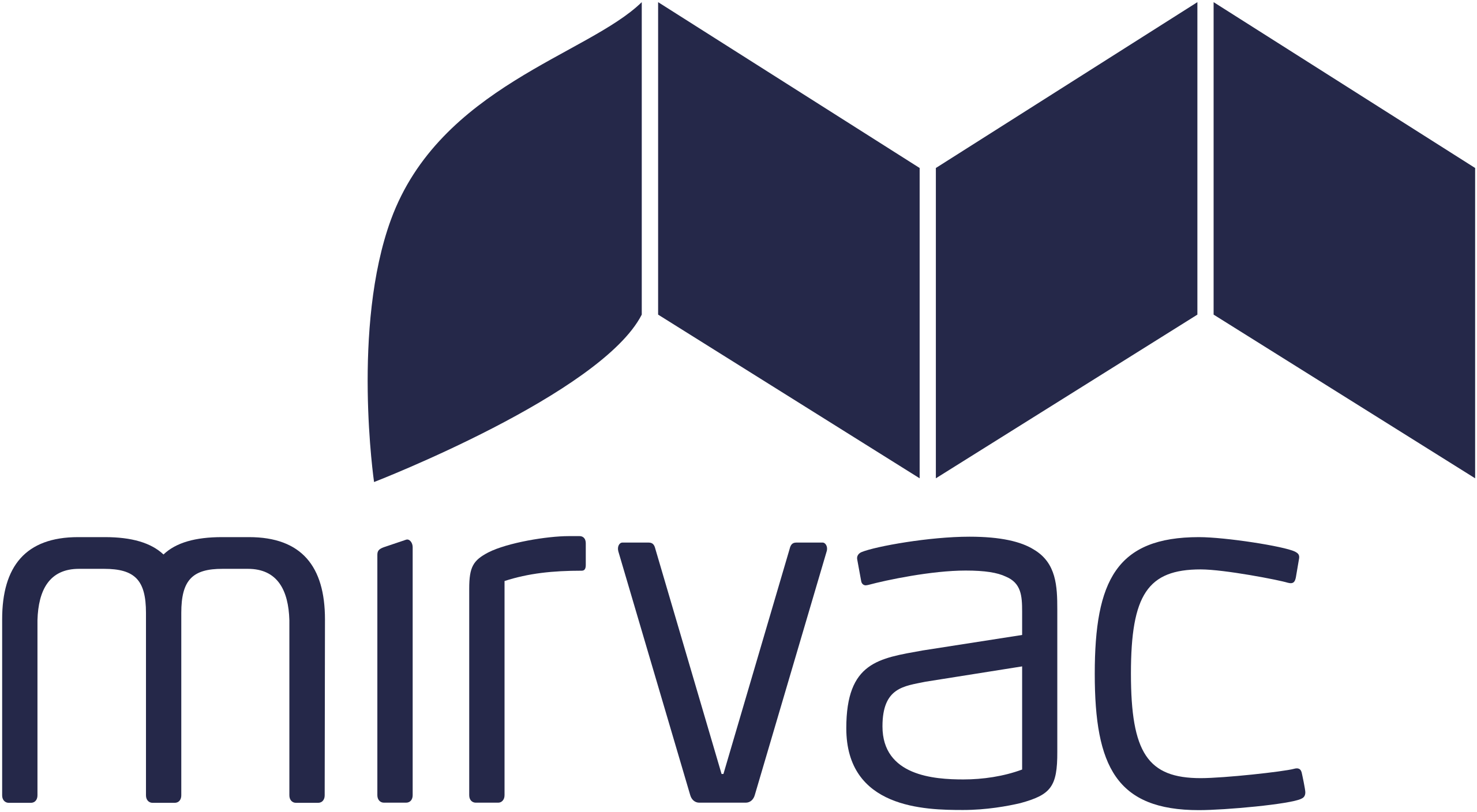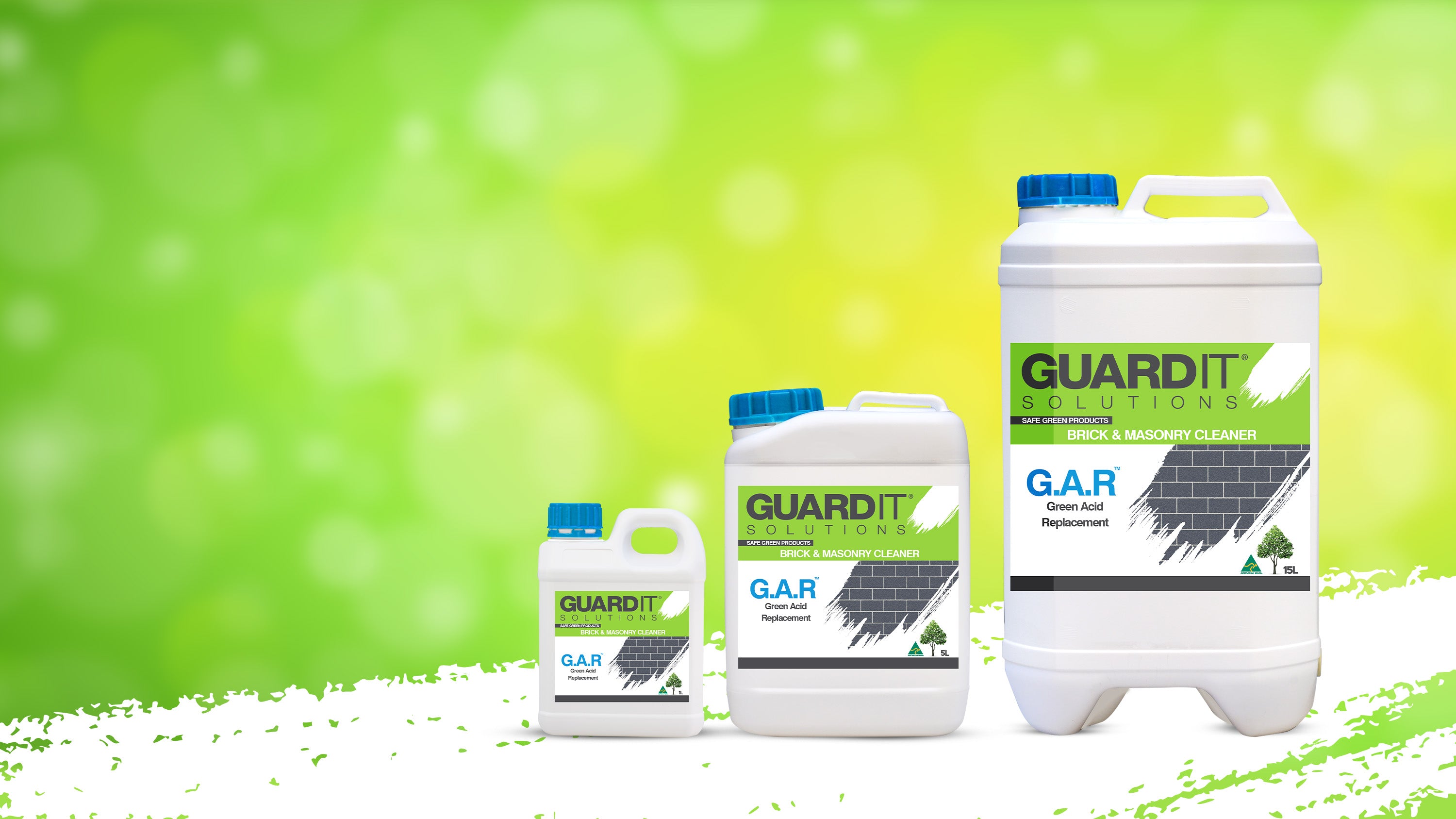 Green Acid Replacement
G.A.R
The ORIGINAL safe alternative
for harsh brick cleaning chemicals.
Shop GAR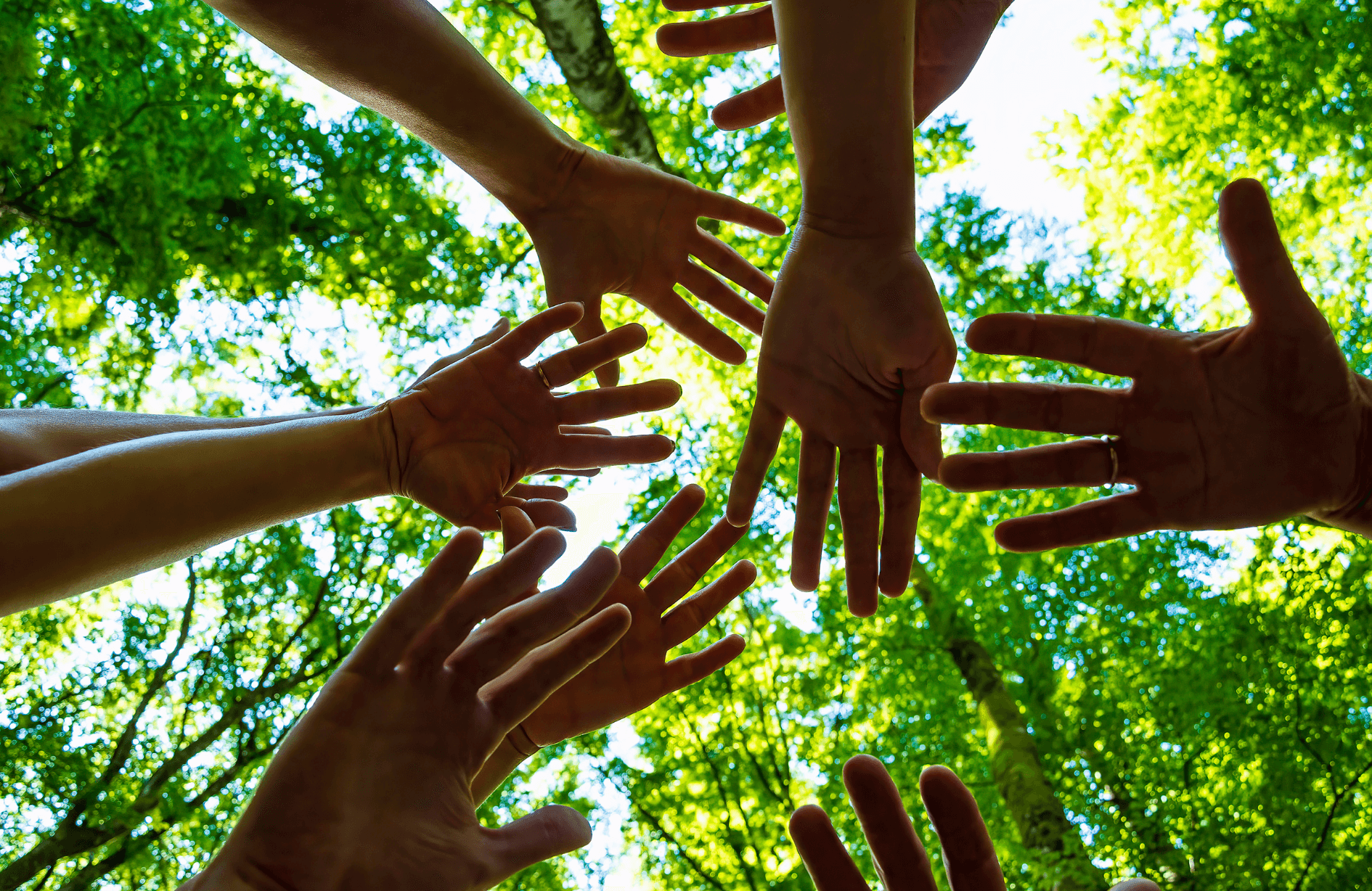 A GREATER PURPOSE
We are a solutions based business helping to protect your city
At GuardIT Solutions, we offer sophisticated products that meet the needs of demanding commercial and civil clients while being simple and safe for retail and consumer use. Our protective coating systems address graffiti vandalism and environmental pollutants such as dirt, oil, grime, water, salt, and carbon attack. We are constantly innovating and improving our products through our strong R&D department. We are more than just a manufacturer, as our main goal is to provide solutions for everyone.
Our Work
Abu Dhabi Presidential Palace
Abu Dhabi, UAE
Sealed 260,000 sqm of Concrete pavers with the Porous Stone Sealer at the Presidential Palace.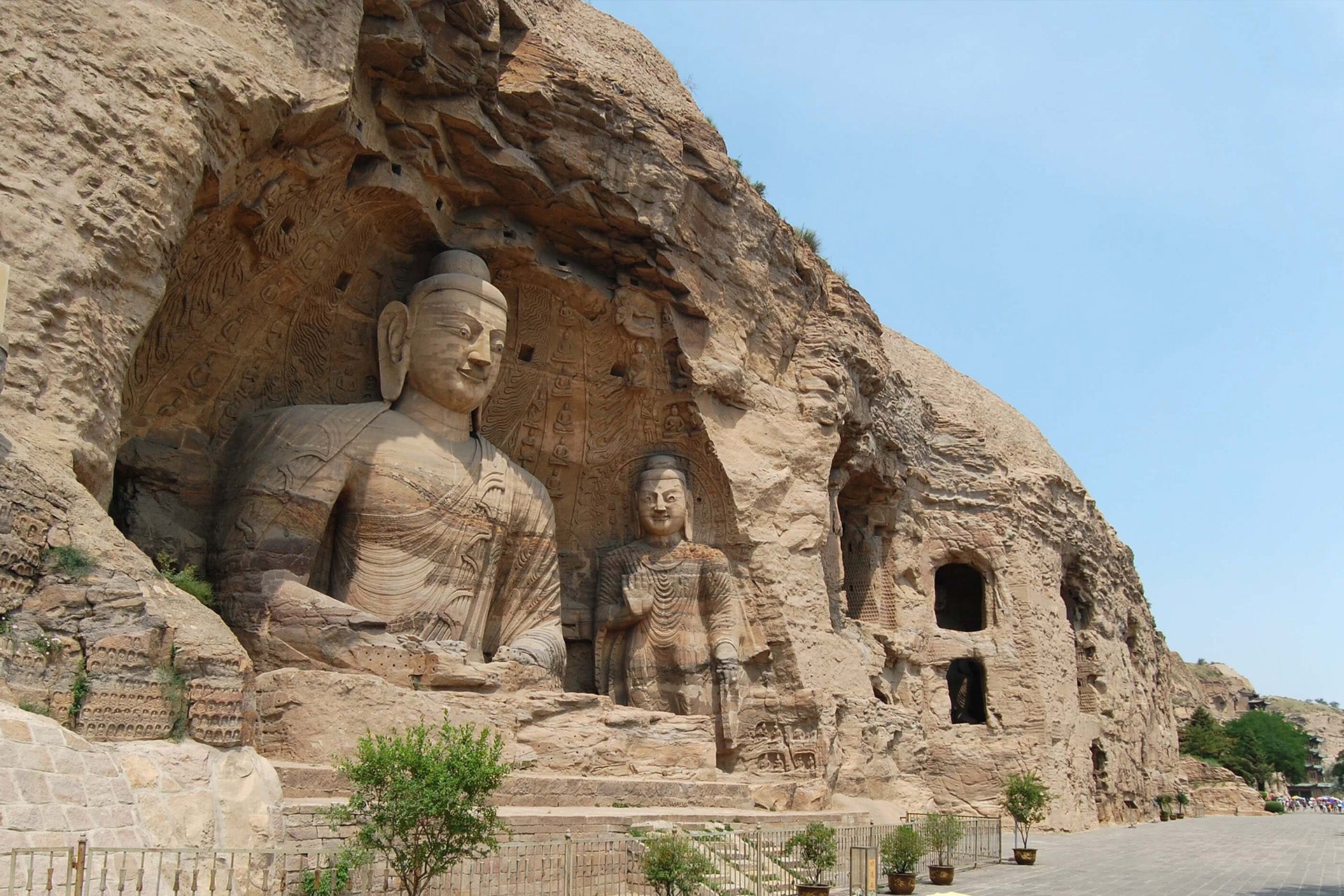 Yungang Grottoes
Datong, China
Were permitted access to the Yungang Grottoes to trial and test our Dense Stone Sealer.
UNESCO World Heritage Listed Site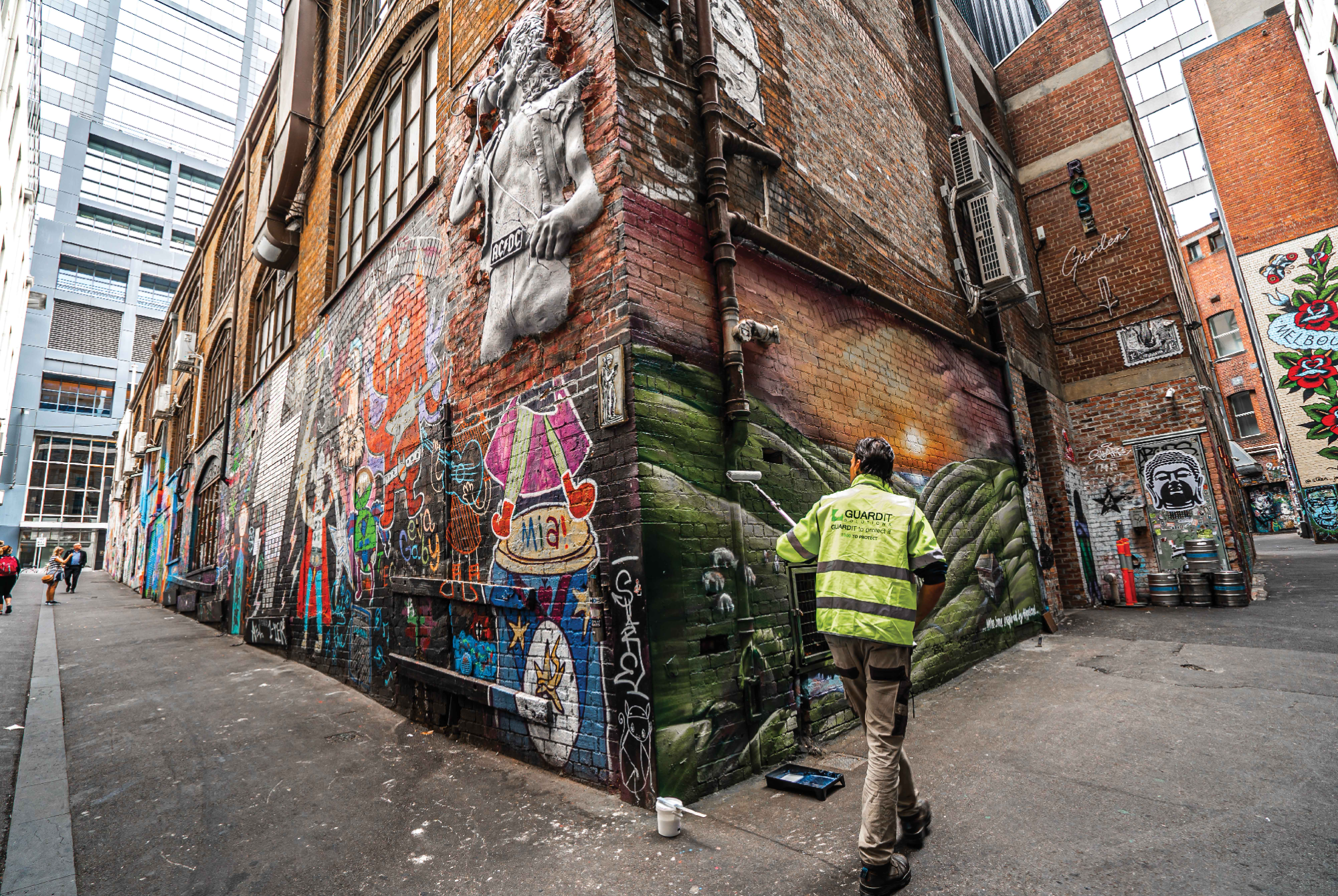 ACDC Lane
Melbourne, VIC
Applied the Graffiti Guard product to several different murals throughout ACDC Lane.